Former World Champion, USAT National Coach of the Year and USAT National Development Coach Melissa Mantak can help you achieve your greatest potential as an athlete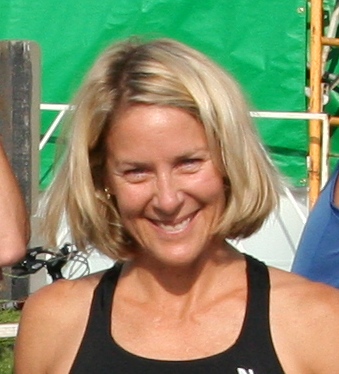 Those are huge credentials! Based on all of my years of experience and expertise, yes, I can help you too! I empower the athlete in you by inspiring greater levels of health, fitness, confidence and performance.  Whether you're just starting on your triathlon journey, a beginner wanting to explore competing or you're an experienced athlete trying to move up the ranks nationally or internationally, everyone needs a great coach to help them achieve and exceed their goals and dreams.
Specializing in all aspects of triathlon training, I can help you move to the next level in running, swimming and biking using my proven techniques.  I coach individual sessions and group run, swim and bike clinics in the Denver, Colorado area. I create and implement custom triathlon, general fitness, strength, nutrition and fat burning/weight loss workout plans for sprint, Olympic, 70.3 and Ironman – any distance or endurance competition; well rounded schedules for year round fitness and competitive excellence.
Through a combination of structure and motivation, Melissa can help you move to the next level of training and racing. That means taking the time to get to know you personally, to train the whole person – the whole athlete. I take great care in helping you juggle work, family and social commitments with the need and desire to get and keep your body healthy and strong.